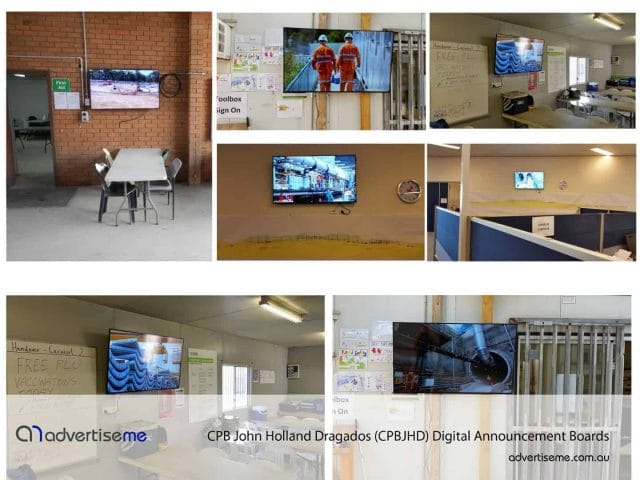 How do you effectively communicate important information with your staff and visitors? Use digital signage. We worked with CPB John Holland Dragados (CPBJHD) to deploy a solution to communicate information to five Sydney Metro Northwest worksites during the tunnelling phase of the rail project.
THE REQUIREMENTS
Use digital screens as digital announcement boards to display videos and images of the current status of the tunnelling phases of the project
Display current construction stages for each site
Communicate important information and messages to staff
Display images and videos for site visitors
Manage and schedule all content from the Showground project office in Castle Hill
Schedule when to turn the screens on and off
THE SOLUTION
At each site, a 55-inch LED commercial grade screen was installed. We used the internal media player with a server located at the project office to schedule, manage and distribute the content. We closely worked with IT, communications and engineering staff to have this project completed within a tight timeframe for the launch of an initiative called TJHD TV. A new episode of an internally produced television program was shown each week at worksites and the project office.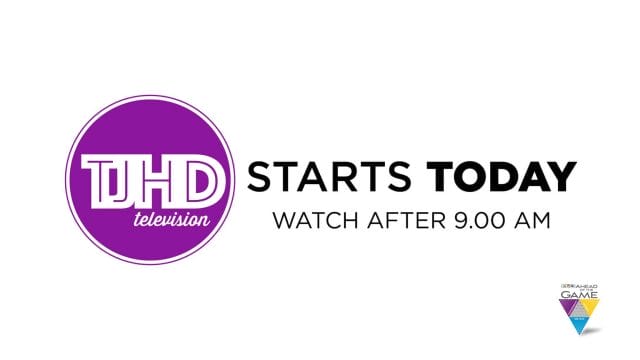 Digital content already used on their intranet was repurposed for the digital screens. This is one of the great benefits with using digital signage. Digital assets (images and video) already being used for other digital platforms can be reused.
Updating the content on the screen was as simple as copying the images and files on a network folder then our system took care of the distribution process. This eliminated the need for the communications team to upload individual files to the server.
One of the great benefits with the solution we supplied was the ability to manage the whole solution remotely. This included the ability to turn the screens on and off via the server so that they operated when staff were onsite.