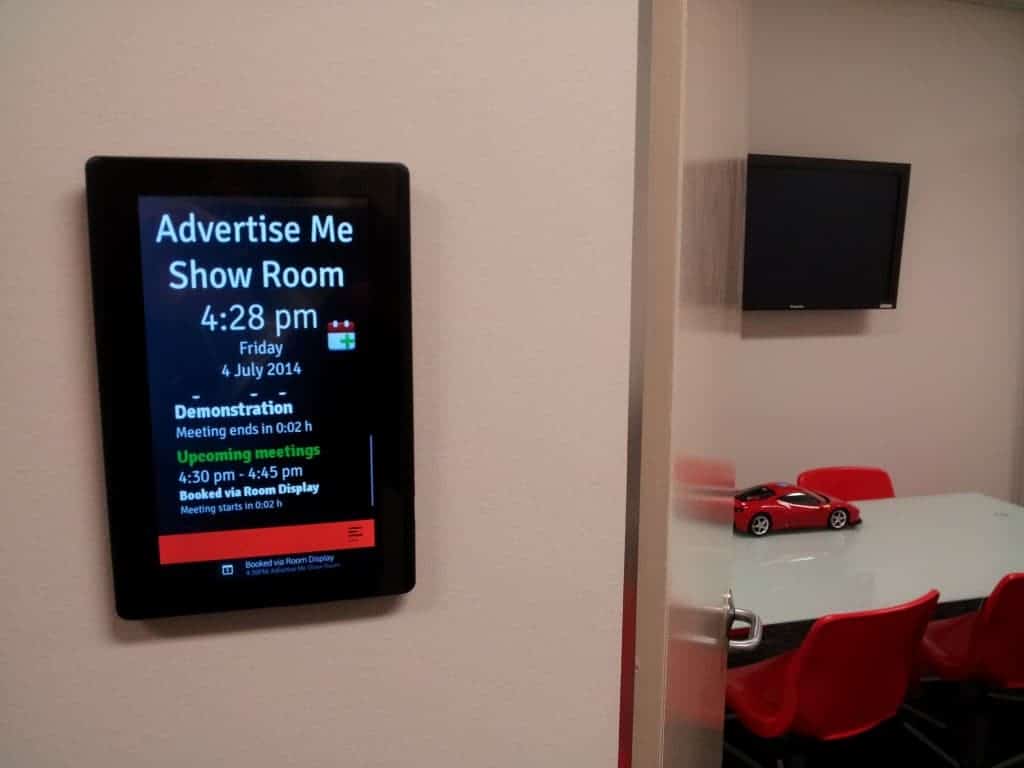 A little bit
About Us
We are a friendly team of professionals who are passionate about digital technology and innovation. We spend a lot of time educating businesses on the opportunities and possibilities of the latest and greatest in digital technology including Digital Signage, Online Advertising, Social Media, Smartphones and Tablets.
We are not afraid to explore new possibilities or even building the most intricate and out there solutions.
Our Partners
We believe the success of any business venture is about having strong and key partnerships who are able to support and ensure the success of any of our projects. So we work closely with some of the biggest companies in the world to make sure the solution we come up with is both innovative and reliable.
We have partnered with a number of key reputable organisations and will continue to build further partnerships to ensure we are at the forefront of digital innovation.
Our Accreditations
We are a team of passionate individuals who have been working hard to achieve our goals. We have achieved various accreditations and are committed to providing the best possible service to our clients. We work tirelessly to ensure that our clients receive the highest quality service possible. We are proud of our accomplishments and continue to strive for excellence. Our team is dedicated to providing the best possible experience for our clients. We are committed to exceeding your expectations.
NSW Government
ICT Services Supplier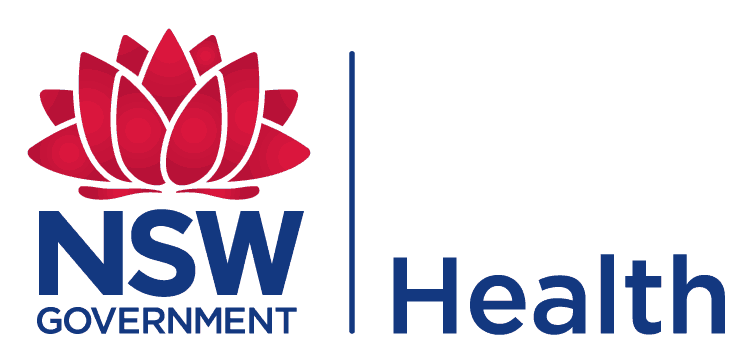 Over the years, we have worked with a number of Government departments and are currently on the NSW Government ICT Services Scheme as a Registered Supplier.
Clients
Some of our past and current clients