We decided to put together a quick digital signage glossary and here's our list:
DIGITAL SIGNAGE GLOSSARY
Digital Signage
The use of digital technology such as digital screens, digital signage players and software to deliver digital content such as video, audio, text, images, RSS feeds to  inform, and entertain a captive audience

Display Screen
A device such as a Plasma/Stands/LCD/Projector that displays the content. This also includes interactive touchscreens.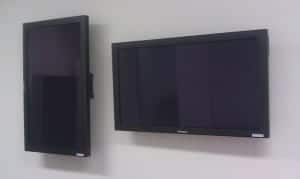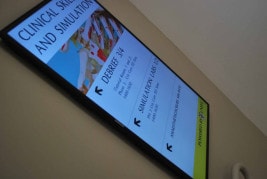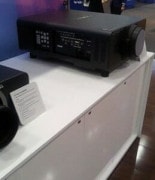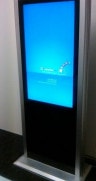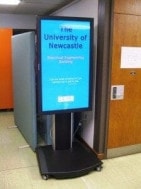 Digital Signage Player
This is generally a PC or device (tablet, smartphone, embedded device) that processes the information (when and what will be displayed) and outputs this information to the display screen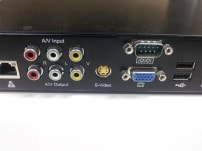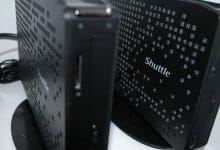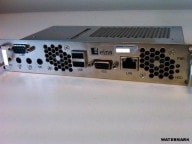 Wall Mounts
This is a piece of hardware that holds the screen on the wall. It could be a simple slimline flat mount, ceiling pole, or an electronic wall mount arm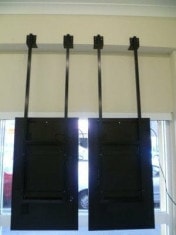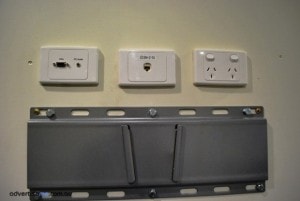 Video Wall
A set of screens arranged together to make a larger video area. Each individual screen can display it's own content or across all the screens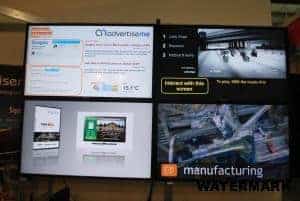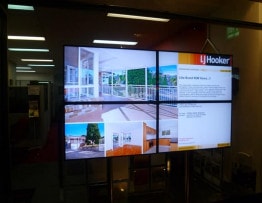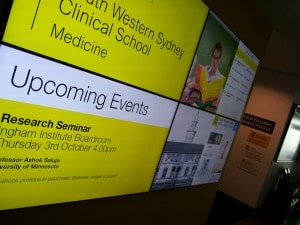 Power Point
Yes, something that everyone knows about but I thought we just include this to remind us that there are now different installation requirements when dealing with an LED screen. When installing LED screens the space between the wall and the screen is very limited and even using a flat head power cable will not fit. Therefore you may need to use a thicker wall bracket or use a wall outlet  that does not protrude out of the wall. Here's an example of a typical power point and here's one that is actually within the wall.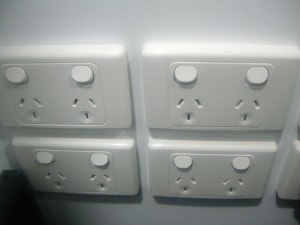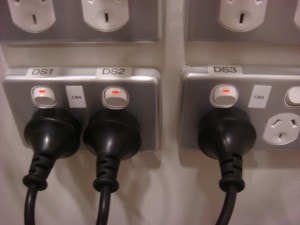 Security Device
A security device that locks your equipment. This can as a deterrent from thieves and also help keep your device secure.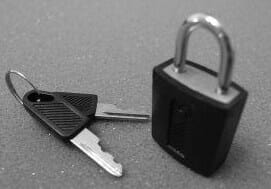 Network Outlets
These outlets have a RJ45 plug that allows you to connect your digital signage player or server to the network. It can also be used with a video extender to extend the signal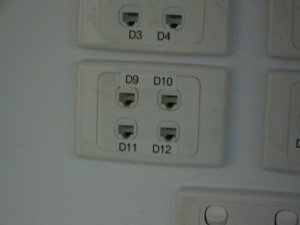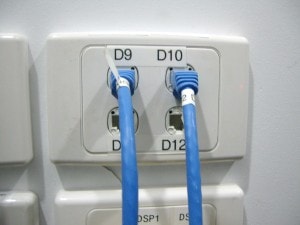 Router/Switch
These are networking infrastructure devices that allows your digital signage players, servers and screens to connect to your network and the Internet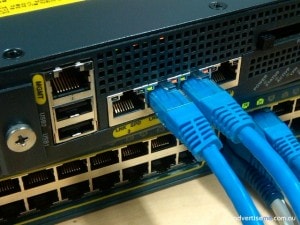 Rack
A metal casing that protects and stores your digital signage or Audio Visual equipment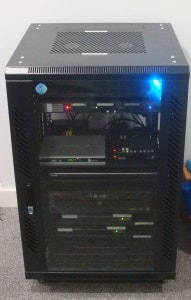 Video Splitters
These are active devices that split the video signal to multiple destinations. There are different types of HDMI, DVI or VGA splitters.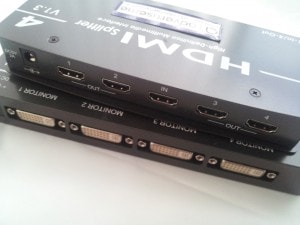 TV Tuner
A device used to connect the antenna to the digital signage player to display Live TV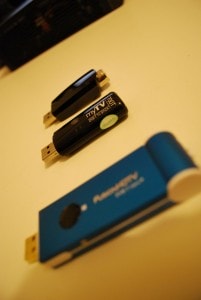 Video Cables
These are the cables that connect your digital signage player to your screen. There are different types of video cables e.g HDMI, VGA, DisplayPort, DVI, S-Video, Composite, Component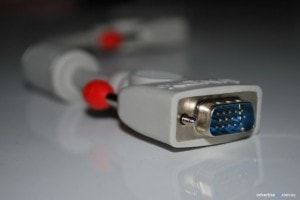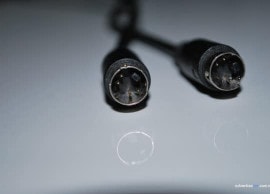 Templates
These are the framework for your digital signage content. The zones can be split up into different areas and can include elements such as video, text, images, RSS feeds, QR Codes, widgets (facebook, twitter, linkedin, foursquare etc), databases, websites, Live TV and the list goes on. Here's a few examples: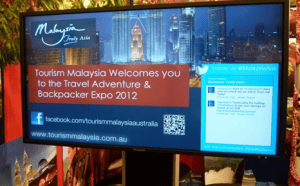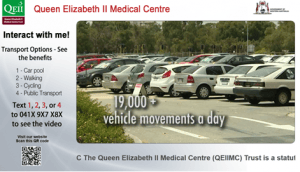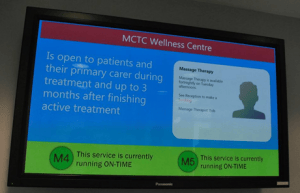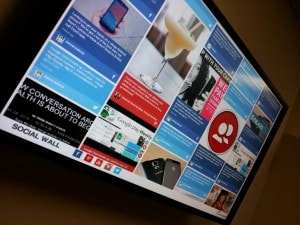 If there are any other terms you would like us to add please let us know.