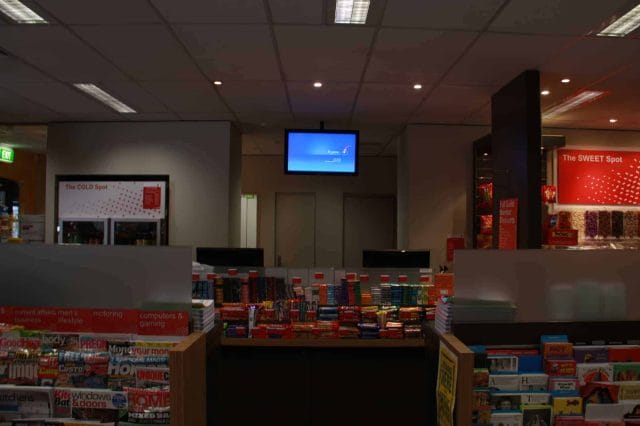 Digital Signage
Digital Signage refers to the use of electronic display signs that are used for the purpose of displaying messages, advertisements, menus, time charts and other information. The use of digital signs is very popular in public places like airports, restaurants, hotels and of course retail stores. The digital signage makes use of various technologies like LCD, LED, image-projectors and plasma screens for the purpose of display. The digital signage solution comes equipped with computer software to add/update the display message/graphic with the aid of a computer or a related electronic device.
Digital Signage Retail
Due to its various advantages over traditional methods of still advertising, digital signage has gained a lot of popularity in the retail sector over a short period of time. One visit to the nearest retail store outlet and you'll be overwhelmed by the number of digital signs. These signs serve a wide range of purpose in these retail outlets some which are listed below:
a)      Provide general/relevant information for e.g., section/department related information in the store or commodity-related information.
b)      Advertisements of in-store products/brands
c)      Enhancing customer's shopping experience by providing entertainment whilst they are waiting in a queue.
d)     Enhancing the ambience of the retail outlet or store on the whole by adding to the aesthetics of the place.
The popularity of digital signage in the retail world can also be attributed to the fact that these stores used to spend a lot of resources in money and material over print media.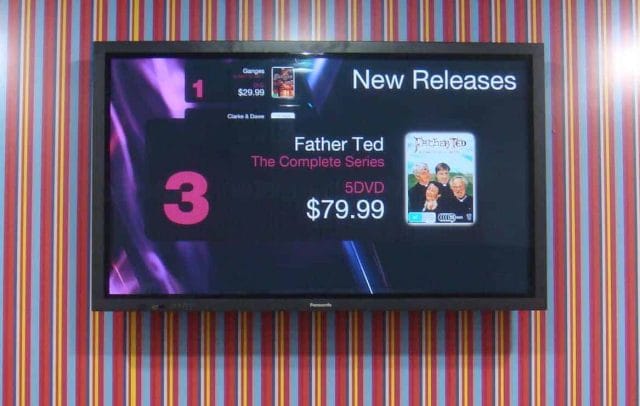 The next phase in this technological revolution is the interactive digital signage which is already in implementation in small scales. Digital signs now come equipped with embedded touch screens, motion and image capturing devices, which are being used to get responses from users/buyers and enhance their customer experience by giving them a more engaging experience. These interactive technological interfaces provide the users/customers with the ability to choose from a wide variety of products and aid in decision-making which in turn facilitates shopping and brings the further income to the retailer. A perfect example of a customer using interactive digital sign screen will be in clothing retail stores where the user can see how a particular dress will look on him/her when his/her image is captured and is made available on digital samples of him/her trying on the dress without putting it on. This has double benefits as it saves the customer from fatigue from trying on many clothes and therefore, leaves those dresses unsoiled which make the retailer happy.
Notwithstanding, all these shortcomings, there is no denying the fact that digital signage provides a better return on investment over time.