Digital Signage – Liverpool Hospital Cancer Services Outpatient Clinics Digital Artwork
Displaying digital artwork at the reception area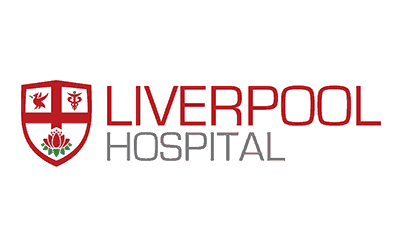 INDUSTRY
Healthcare, Hospital, Reception Area
DATES & LOCATION
Liverpool Hospital, Sydney – New South Wales Australia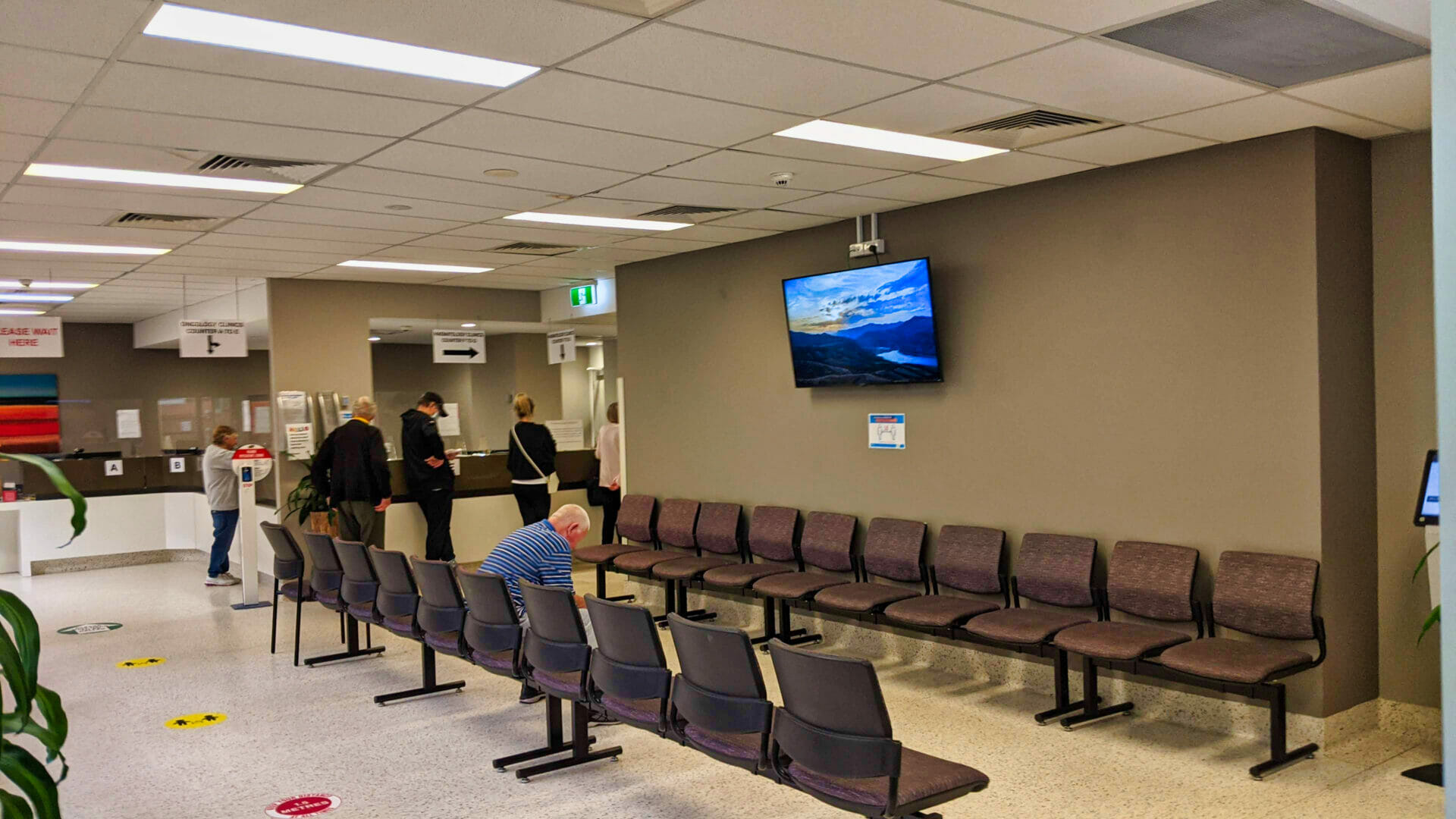 Digital Signage Solutions
Advertise Me was commissioned to provide a comprehensive Digital Signage solution for the Cancer Services Outpatient Clinic. This encompassed the provision of a 55″ commercial-grade screen, high-resolution 4K content, and expert management and configuration of the screen. The objective of the solution was to replace traditional static artwork with dynamic, visually captivating digital animations.
The implementation of Advertise Me's Digital Signage solution at the Cancer Services Outpatient Clinic offers significant value and benefits. The solution enables the clinic to enhance its visual communication capabilities by replacing static artwork with dynamic digital animations, providing patients with a more engaging and informative experience. This not only enhances patient satisfaction but also improves the efficiency of staff by reducing the need for manual updates and maintenance of static artwork. Additionally, the commercial-grade screen and expert configuration and management of the solution ensure reliable and high-quality performance, ultimately contributing to the overall success of the clinic's operations.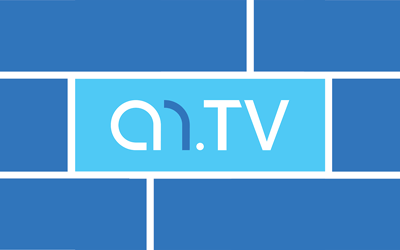 Need more information?
Contact Us