This year we're introducing a new value added service for our clients. As part of our digital advertising solution, we are able to create custom QR codes to match your company's brand and marketing campaigns.
What are QR codes?
QR stands for Quick Response and they look very similar to barcodes. You may have seen these black and white images on product brochures, posters, packaging and even on digital signage content. Here's the traditional black and white QR code.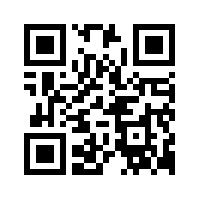 If you have a smartphone with a QR code reader, you can then scan the code and it will perform one of the following:
Open a website address – your company's address
play a youtube video
Display a Google Maps location
Display your twitter profile or status updates
Link to a Facebook Page or even Like the page
Display your LinkedIn company profile or Linked in Share
Checkin using FourSquare
Download an item from iTunes App Store
Open an Itunes link
Download files from your Dropbox
Display a Text Message
Call a telephone number
Make a call using Skype
Automatically send a SMS message
Capture an email address
Send an email message
Capture vCard details
Open digital business cards
Open an event (vCalendar)
Pay for an order using Paypal
and the list goes on
So what are custom QR codes?

Doesn't the black and quite QR code look ugly and boring. If you placed this in your marketing material wouldn't it look out of place. This is where we come in and we make your QR code look more professional and blend it with your existing marketing colleteral. So here is our Advertise Me custom QR code: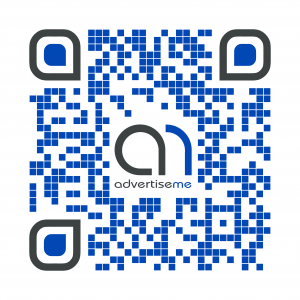 Doesn't this look more professional that the black and white one!
Examples
Here are some custom QR codes we created for our clients:
Liverpool Hospital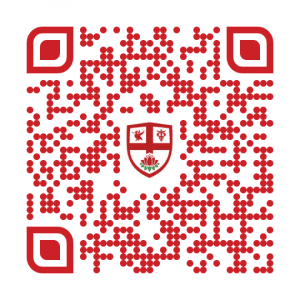 QEII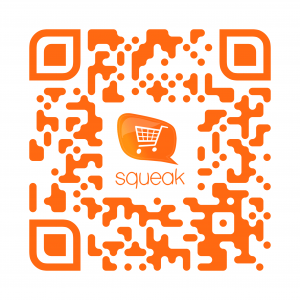 Squeak QR code by Advertise Me