Room Booking – UNSW Custom Web App
Custom web app to display room bookings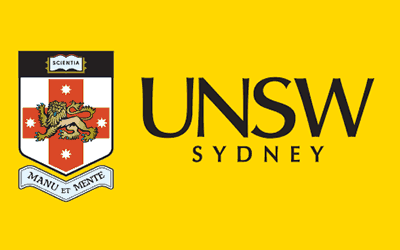 SOLUTION
Custom Web App Integration
INDUSTRY
Education University
LOCATION
Liverpool Hospital, Sydney – New South Wales Australia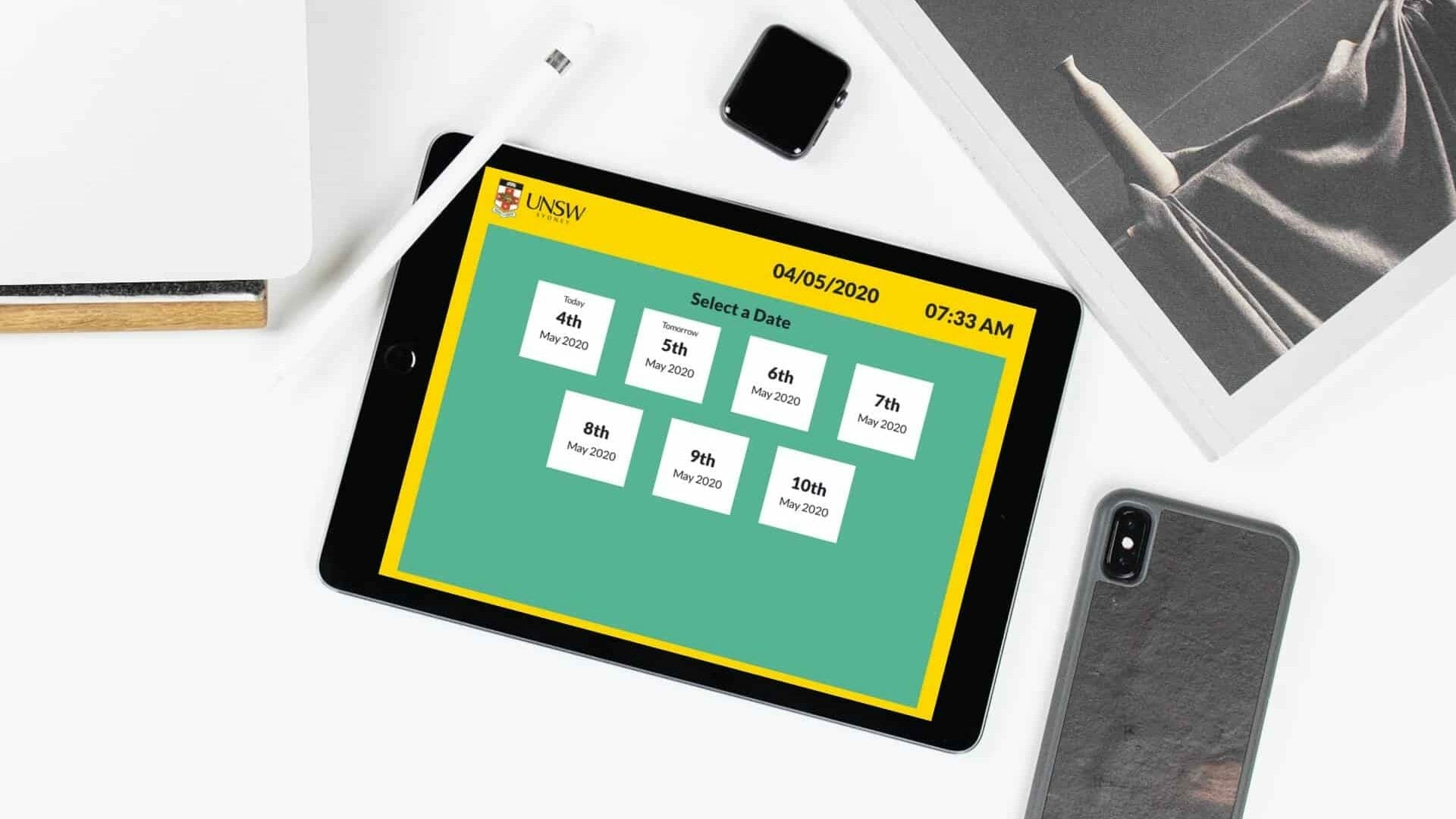 Custom Web App - Room Booking
Advertise Me was engaged to provide a custom web application solution for the  University of NSW (South Western Sydney Clinical School Medicine) that integrated with their existing EMS software (Event Management System). We custom built a web app that was compatible with the following devices:
iOS
Android
and any web browser
We even tested the solution on our Room Booking device that can be placed outside the room or at a reception desk. The system can also work on any interactive digital signage device.
Need more information?
Contact Us