Digital Signage – Department of Defence HMAS Albatross Welcome Boards
Communicating important news and information with staff using digital screens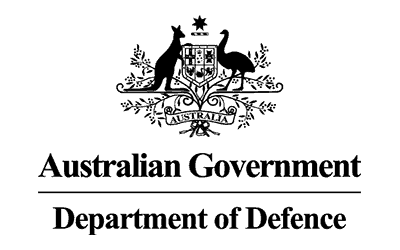 INDUSTRY
Government Defence
LOCATION
Nowra, Sydney – New South Wales Australia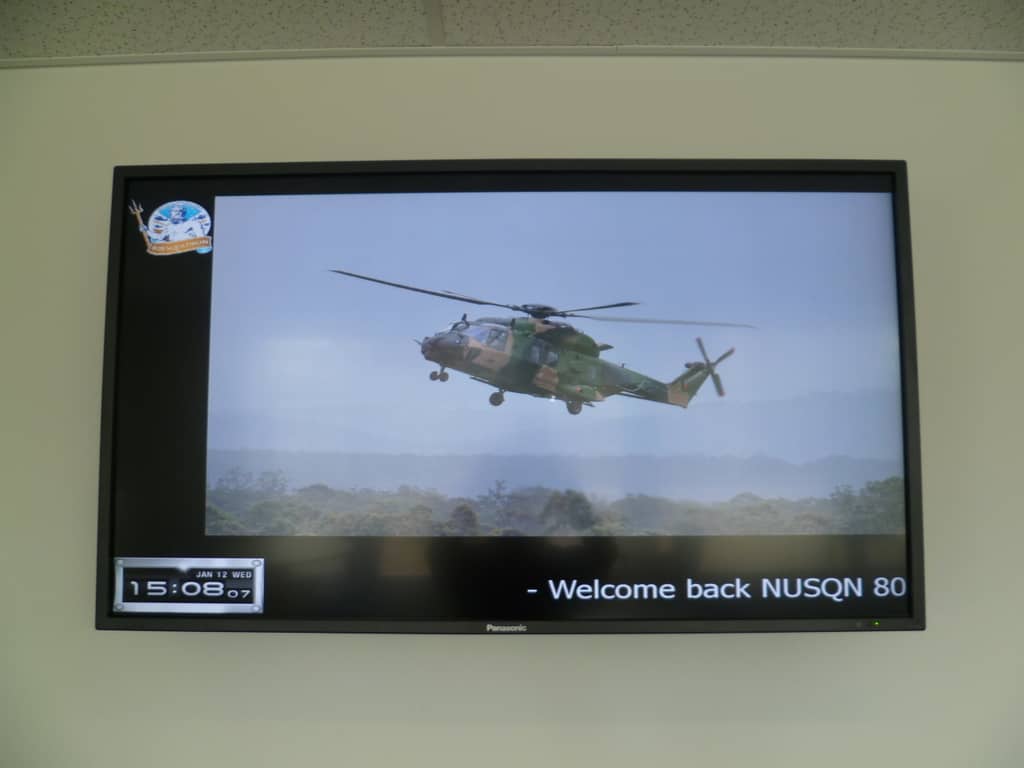 Advertise Me was engaged to provide a digital signage solution for  the Department of Defence HMAS Albatross. A solution was required as a communication system for their newly built buildings. In total 18 screens were implemented across the building with different content based on the location of the screen. In the common areas such as Recreation Rooms we even zoned an area of the screen to stream the ABC24 channel so they could always be up to date with the news. All the screens are connected to a main server allowing them centrally manage the content as well as schedule specific content to display at specific times.
We also supplied the client with a Matrix video solution for their conference rooms. This enabled the client choose switch between diferent input devices (PC's, Digital Signage) to different output devices such as screens and Smartboards.
Need more information?
Contact Us