Digital Signage – Cancer Therapy Centre Clinic Wait Times
Display wait times and staff rostering on Medical Boards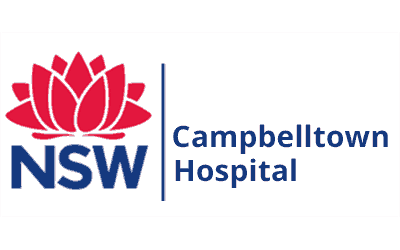 SOLUTION
Digital Signage – Medical Boards, Rostering, Clinic Wait Times
INDUSTRY
Healthcare, Hospital
LOCATION
Campbelltown Hospital, Sydney – New South Wales Australia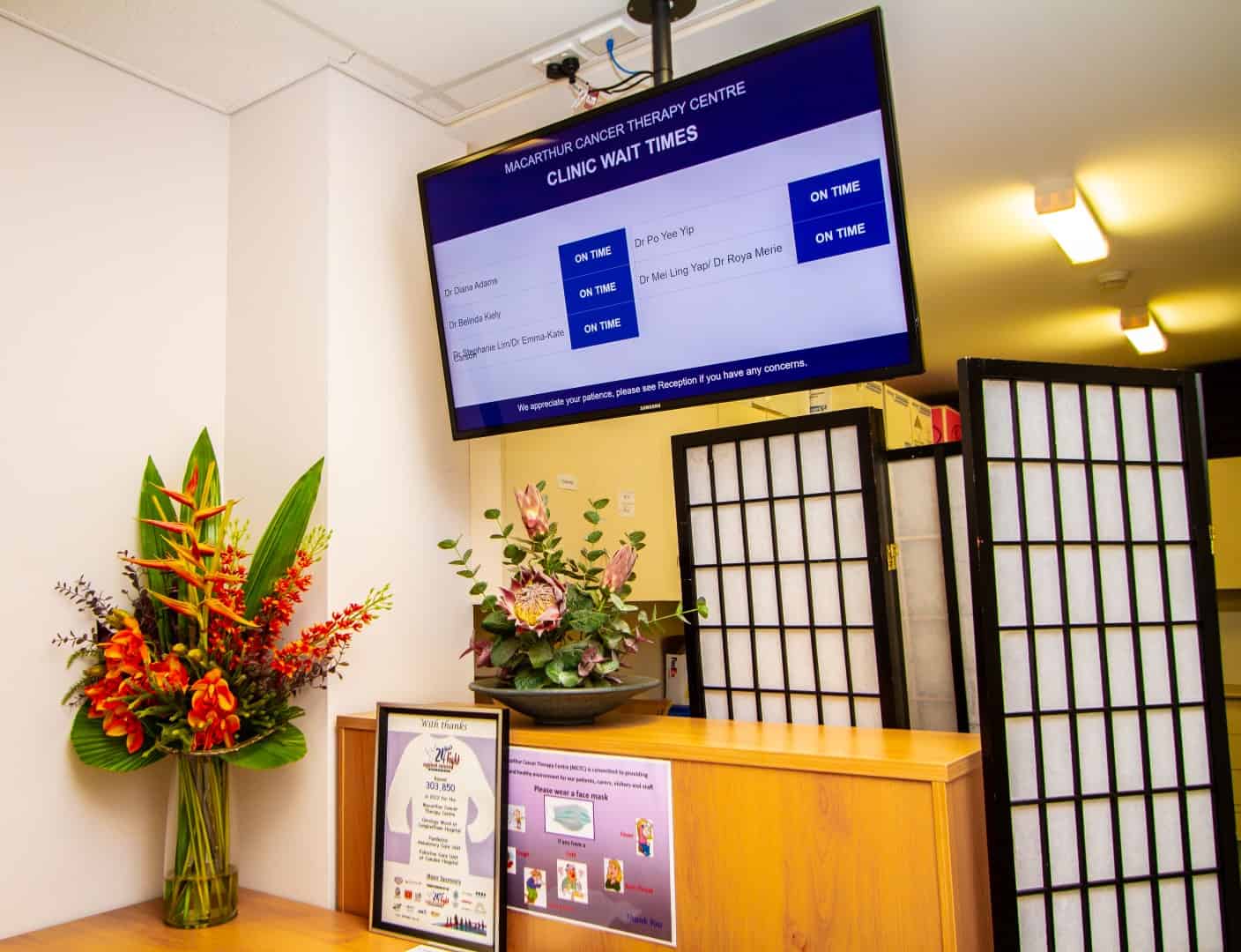 Digital Signage Medical Boards Solution
Advertise Me was engaged to provide a unique and custom digital signage solution for Cancer Therapy Centre Clinical Area in Campbelltown Hospital. The Cancer Therapy Centre used digital signage as a medical and announcement board and announcement board for their patients and staff. By using our AdvertiseMe.TV digital signage platform, we used our rostering module to display the doctor's roster and their clinic wait times.
Photos from this project
Photos taken by Amanda Margo Photography
Need more information?
Contact Us