Digital Signage – Advance Medical Practice Doctor Medical Board
Keep patients up to date with Medical Boards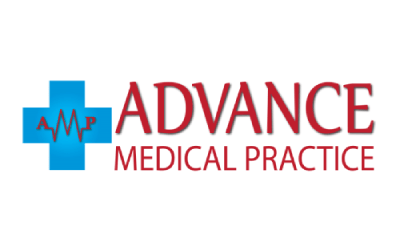 SOLUTION
Digital Signage – Doctor Medical Boards
INDUSTRY
Healthcare, Hospital
LOCATION
Windsor, Sydney – New South Wales Australia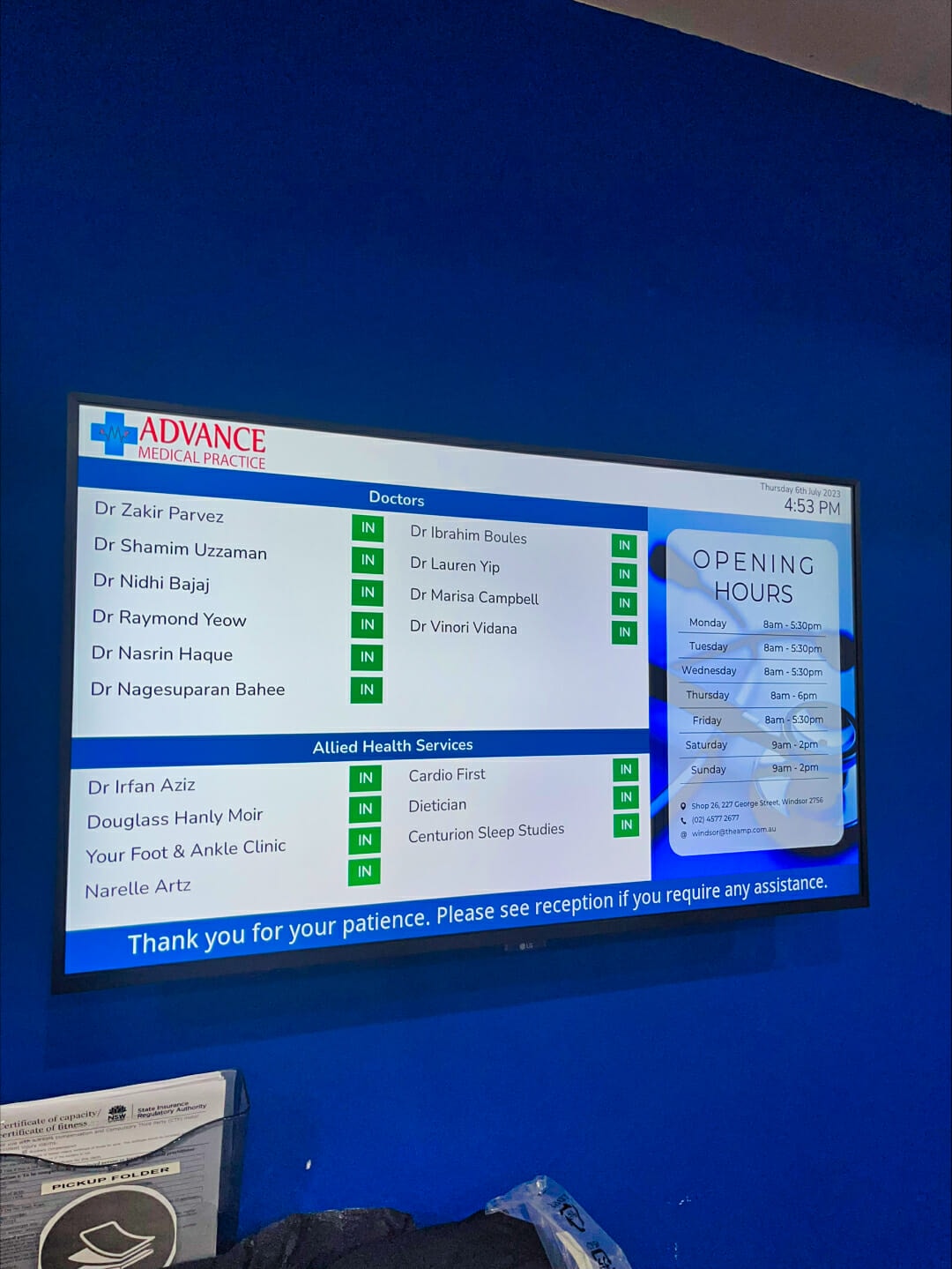 Customer Testimonial
Advertise Me were an absolute pleasure to work with, a testament to their professionalism, excellent service and great pricing. Advertise Me had our best interests at the forefront of our digital IN&OUT board, which runs with ease and has been a major upgrade for our Medical Practice. Thank you Advertise Me

Advance Medical Practice
Natasha
Advertise Me, a leading provider of digital signage solutions, worked with Advance Medical Practice to update their medical centre with the latest digital signage technology. Our team designed a Doctor Medical Board, tailored to the practice's specific needs, replacing their outdated manual board.
The newly implemented digital signage solution showcased an array of impressive features. First and foremost, it featured an interactive doctors' directory that dynamically displayed whether each doctor or allied health department was currently available or not available. This real-time status update ensured walk-in patients could quickly identify their desired doctor or health service with ease. Our staff roster module for digital signage was used for this solution.
In addition to the doctors' directory, the digital signage solution provided a platform for displaying custom messages and marketing collateral, enabling Advance Medical Practice to communicate effectively with patients and visitors. The versatility of the system allowed them to promote important announcements, health awareness campaigns, and upcoming events with captivating visuals and engaging content.
With Advertise Me's cloud-based digital signage solution, advertiseme.tv managing the content on the digital screens became a breeze for the medical centre. Our intuitive and user-friendly platform empowered the staff to effortlessly update the doctors' roster and other critical information in real time. This streamlined approach ensured the medical board was always accurate and up-to-date, providing a seamless experience for patients while reducing the burden on administrative staff.
Thanks to Advertise Me's innovative digital signage platform, Advance Medical Practice has witnessed a significant improvement in overall efficiency and patient satisfaction. The dynamic and interactive displays have not only modernized the facility but have also reinforced its commitment to delivering high-quality healthcare services.
Choose Advertise Me for cutting-edge digital signage solutions that elevate your business to new heights, leaving a lasting impression on your audience. Experience the future of communication and engagement – contact us today!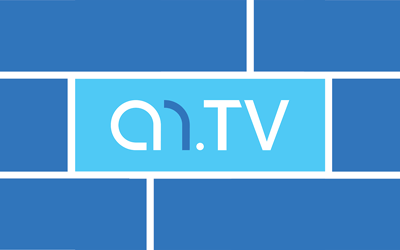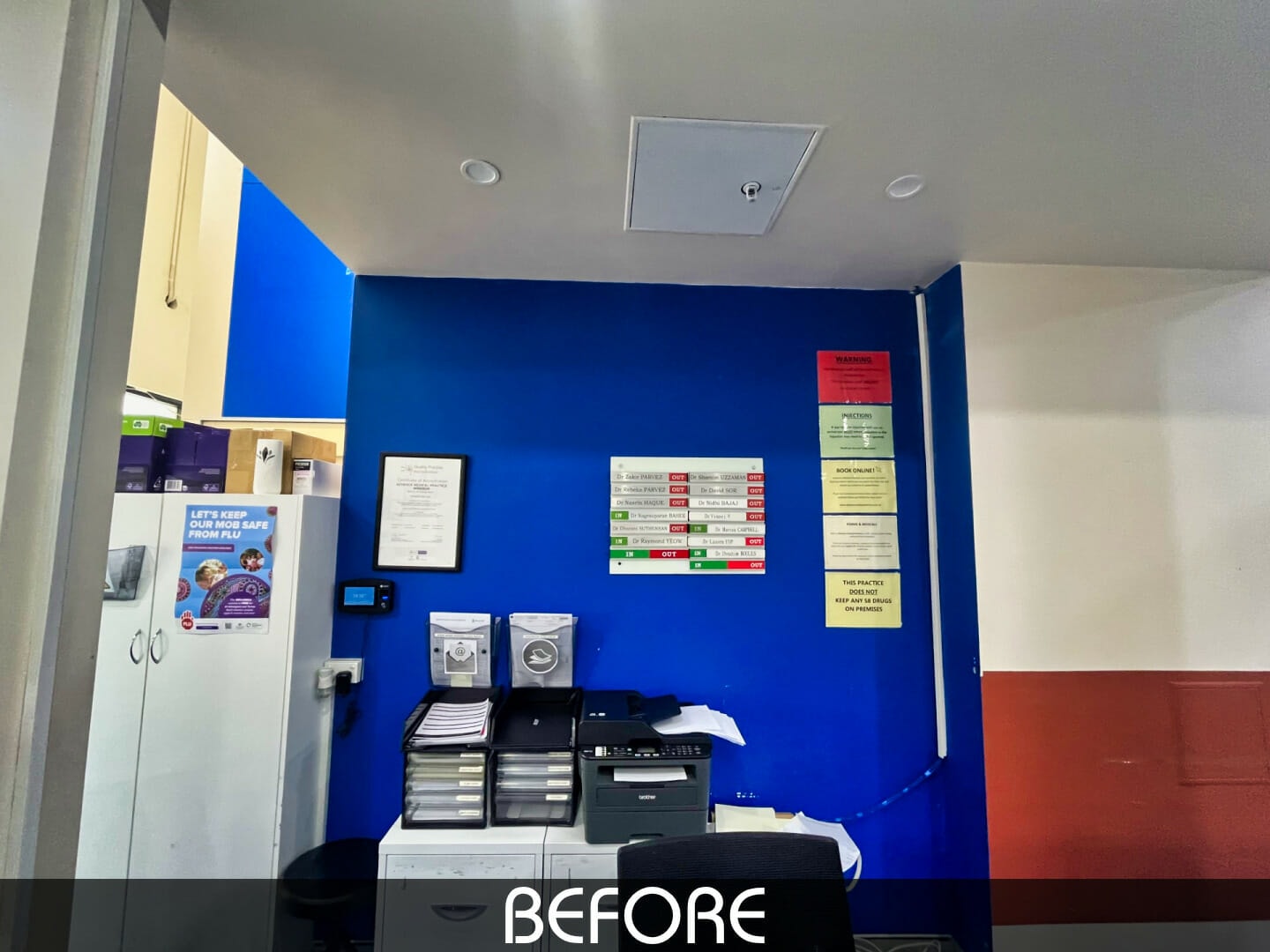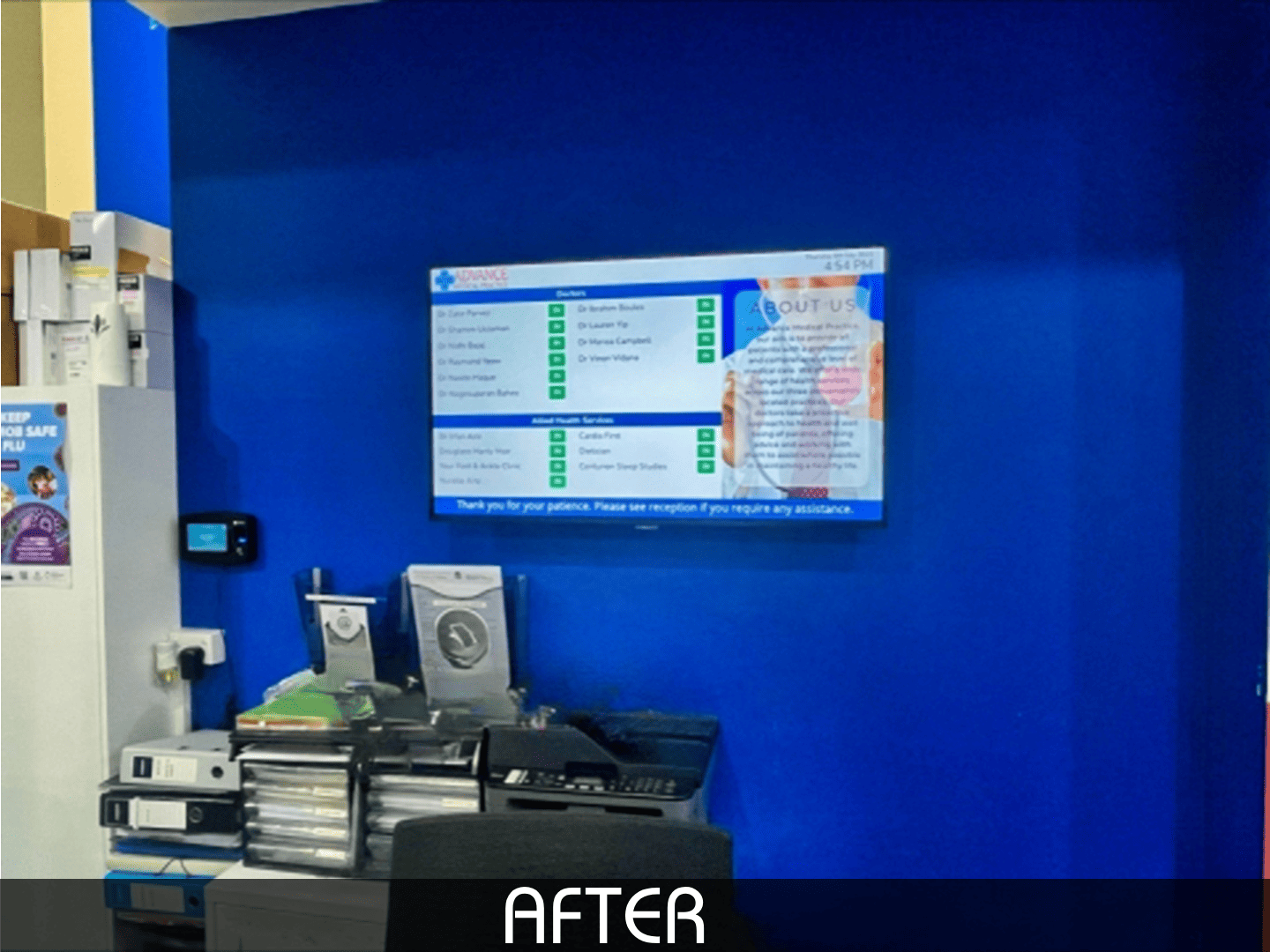 Need more information?
Contact Us